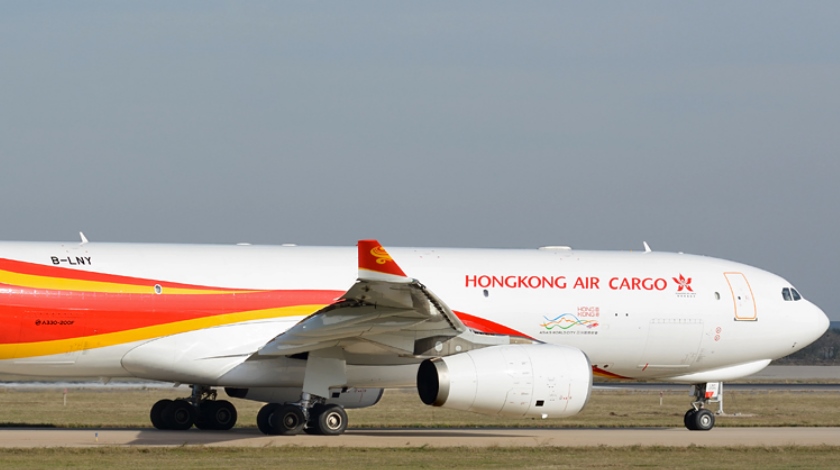 Air Freight Services:
As a leading freight forwarder headquartered in Asia Pacific – UK Freight has established many strong partnerships with a broad range of carriers, master co-loaders and agents in greater Hong Kong, mainland China and India.  As we grow, we will be entering and serving additional strategic geographical territories.  We currently have offices in Hong Kong, China, India .  In 2020 we are opening a new office in the United States.  The United States is considered one of the most important origin point and landing destinations in the world.  Our new office in Houston Texas will give us an impressive addition to our location portfolio.
Our unique selling strategy as a freight company focuses on offering dedicated high-end air freight specialist service that delivers great results at affordable prices.  If you consider the volume of international trade being shipped into and out of China today UK Freight  is a perfect partner for companies wishing to import / export goods in the HK/China region.  Whatever you are looking to move by Air to and from HK, China, Macau, India, and now the United States our expert team at UKF Group is here to help.
With physical offices in Hong Kong ,Shanghai and Shenzhen we are able to provide a smooth landing for your goods on either side of the border. We provide full turnkey shipping solutions to all eastern mainland cities in China including Ningbo, Qingdao, Dalian, Xingang and more.  Cargo inspections and full cargo insurance packages, delivered in association with our panel of premium insurance partners are also offered as standard during our engagement process.
Handling air freight shipments in and out of China can be a complicated business for firms that are not on the ground, connected, and well versed in local procedures. Here at UKF Group we take this hassle away and provide a reliable and trusted end to end air freight service for our customers. To find out more about our air freight services please drop us a line with your requirements and one of our friendly staff will reach out to you for a consultation. Whatever your air freight needs may be within the Chinese territories you can rely on UKF Group  to get the job done.