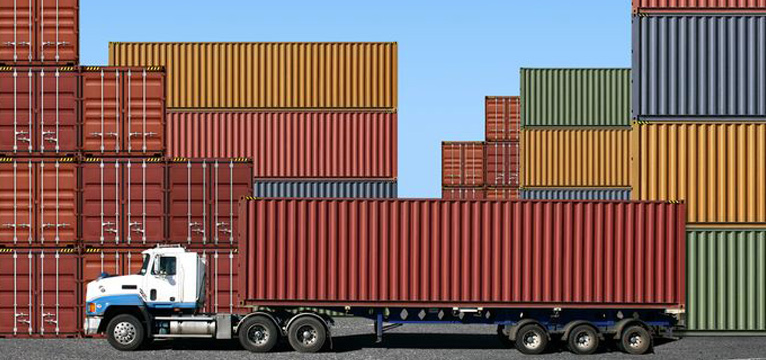 Door to Door:
Efficiency in logistics has never been more important.  Here at UKF Group  we offer a full turnkey one stop service for your shipping needs. Within our one-stop solutions we include full support for pickup, packaging, cross border custom clearance, and time specific delivery arrangements. Whatever special requirements you may have, we are flexible and able to accommodate your every need. Tailored packages are available upon request for all customers large, medium and small.
Our one stop service provides complete coverage across the vast territories of India,, Hong Kong and mainland China where we have an extensive regional footprint. In a world where time is money and efficiency is everything, you can rely on UKF Group to get your items where they need to be on time and into the hands of your customers when they are required with a minimum of fuss. We offer a range of shipping options designed to fit within specified budgets: supported by a number of insurance solutions, again tiered by price and special requirements.
At each step of the way we provide transparency about the location of goods so that you can monitor the safe progress of your items as they travel around the globe. For customers who are engaged in high volume drop shipping activities and are looking for a strategic partner in Asia Pacific.  UKF Group  is also a perfect partner.  We can provide a fully managed service dedicated to supporting you and your business with all your shipping needs. As logistics experts you can leave it to us to handle the beginning to end delivery of goods freeing up more time for you to do what matters, run your business.
For partners in need of a comprehensive door to door delivery solution then look no further than UKF Group of companies  and get in touch with our team today for a consultation.