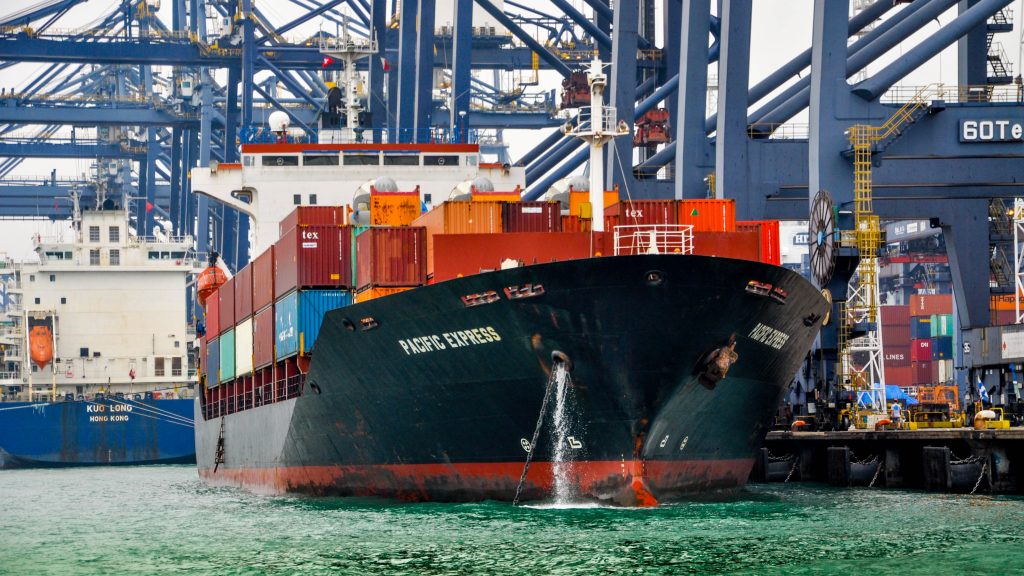 Sea Freight Services:
Whether you are looking to move full container loads (FCL), less than a container load (LCL), or even looking at groupage or project shipping; here at UK Freight we are well positioned to support your needs.  As a leading sea freight company with extensive expertise in moving goods of all sizes and types by sea you can rely upon us to move your important wares from coast to coast; whether that be domestically or worldwide. All customer shipments are treated with the utmost care by our ocean shipping experts.
As a sea freight operator with a long history of service, UKF Group  maintains solid relationships with a great many shipping lines in the Asia Pacific region and in a similar fashion, to our air freight services, we provide specialist services as well as China specific expertise. For companies looking to import containers into China we are the go-to – choice.  And courtesy of our mainland China office, we are able to handle matters on the mainland via local, long standing relationships. In the world of international logistics this is of vital importance.
To engage with our sea freight team, please drop us a line with the type of ocean-going cargo you are looking to move along with its intended destination and one of our reliable service personnel will reach out to discuss your needs. You can rely on our team at UKF Group to take care of business in a fast, and efficient manner; ensuring, total protection for your important cargo on its way into port. We will ensure that you are provided with a selection of options before engagement is contracted and as we do with everything else at UKF Group we will go above and beyond to negotiate you the best rates with our carriers, agents and cargo insurance partners.  Shipping your wares by ocean is another area where we offer superior service and support.