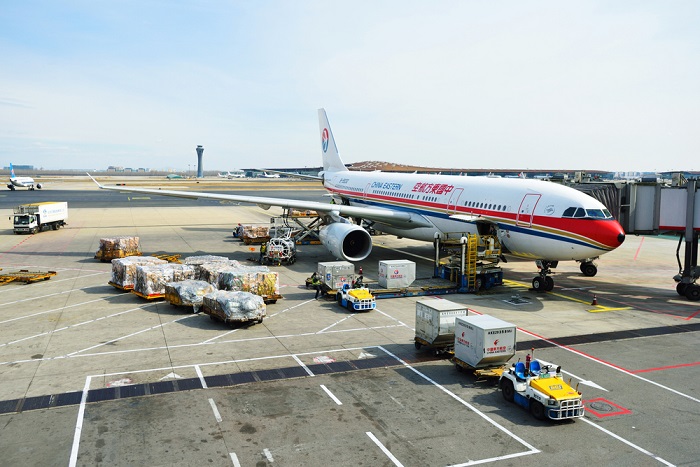 Customs Clearance:
No freight forwarding service portfolio is complete without a presentation on how we handle customs clearance.  Here at UKF Group we don't disappoint.  We combine our brokerage and transportation services to ensure accurate customs compliance and timely release of your goods. It doesn't matter whether you are transporting your items by air, ship, rail, or truck our customs clearance experts on the ground will help you to reduce delays and/or penalties.
We provide local customs clearance options in mainland China and Hong Kong and India.  In each instance, these services are handled on the spot in country with local contacts and expertise. Our professional customs clearing personnel will take care of all necessary documentation and processes to ensure the smoothest experience possible for our customers and partners.
Transparency is key to what we do and each and every step of the way we will ensure that customers are kept abreast of developments on the ground. Take advantage of our years of customs brokerage experience and country specific knowhow to ensure that your items arrive safely at point of destination with the minimum of fuss. Don't risk unnecessary delays, engage an expert customs broker.
Import / export requirements and processes in Asia Pacific can be somewhat daunting for the uninitiated so as on the ground specialists we facilitate smooth travels and safe landings for your shipments.  Full consultation is provided ahead of shipments. Support is provided for acquisition of import or export licenses together with full briefing on import duties as well as support for tax declarations and submissions offered.