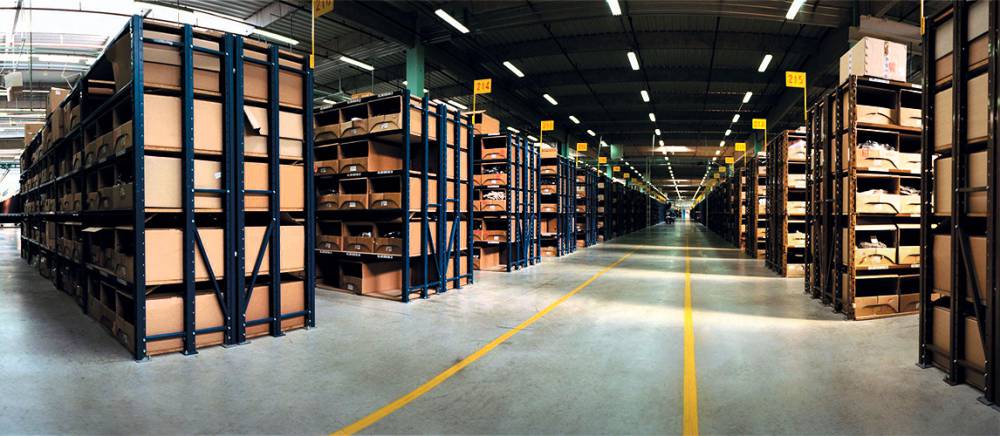 Warehousing Services:
Reliable warehousing services is an important component within the arsenal of any major freight forwarding and logistics organization. At UKF Group  we maintain our own warehouses in several strategic locations enabling us to provide the most flexible, and cost-effective shipping plans. Because we are not reliant on third party services for storage of goods, we are able to adapt much faster and provide better and more streamlined options to fulfill the wide range of needs from our international client base.
In addition to owning our own warehouses, we have reliable manpower that we control in the performance of warehouse storage solutions. These elements combined, strengthen our position with customers who require warehousing services and space.  Our trusted personnel are on the ground ready to serve our customers in whatever way they can. Customers of our warehouse services are also presented with options for packaging and labelling of goods on the ground with optional monitoring and cargo status reports provided where needed.
Security is another a very important aspect of our warehousing and storage solutions because we understand the importance of keeping your valuable goods safe. We employ experienced dedicated security personnel, supported by robust protection systems and technology ensuring that our customers can have peace of mind knowing that their property is protected around the clock in whichever one of our premises it is housed.
For customers looking to rent storage space in one of our warehouses for longer periods of time, we provide additional tailormade rental solutions in a variety of strategic locations. Please reach out to us with details of your warehousing requirements and we can discuss the options together before deciding upon the best approach. You can trust us here at UKF Group to provide the most flexible options and deliver you the safest and most reliable warehousing solution to meet your needs.