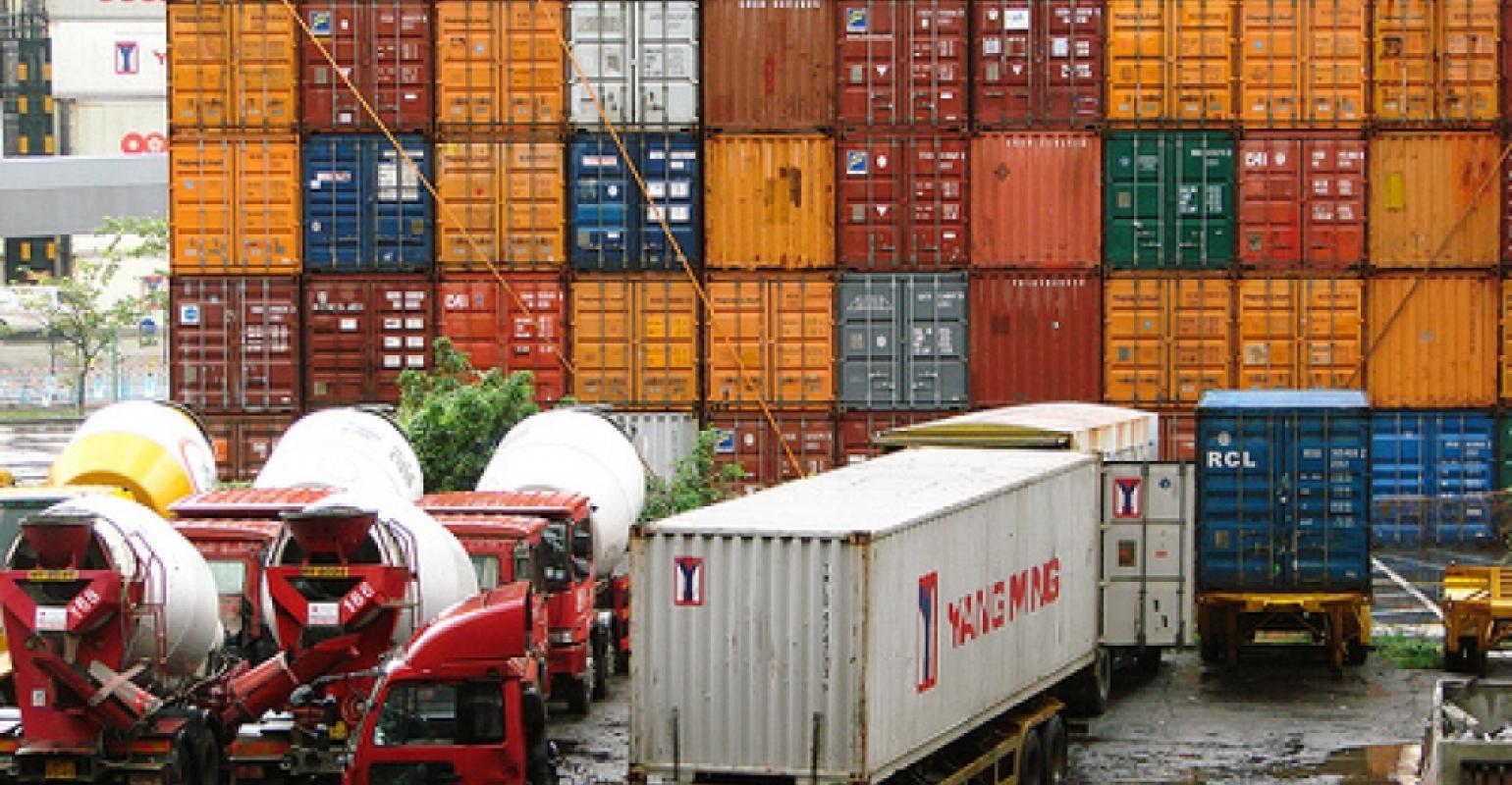 Domestic Freight:
In addition to our international freight forwarding and logistics services we also provide a range of domestic freight options within greater Hong Kong and mainland China. Domestic freight is typically handled by road, rail or air but we also offer a coast to coast shipping service along China's eastern seaboard.
Domestic freight options are available in support of, and in addition to any of our international shipping options meaning we can move your goods inland after port of arrival. We provide a complete range of options for domestic shipping requirements to suit all budgets and cargo types.
Moving goods by road or rail (ground shipping) is typically the most economical means of moving cargo. It is also a greener mode of transport than air, particularly where the goods are moved by rail. However, domestic road transportation is often slower over large distances, so depending on urgency of requirements we may offer the option of air cargo vs. road / rail between specific domestic points.  Coastal shipping is often recommended for moving very large items such as project cargo between domestic ports.
To discover more about our domestic freight services and understand what the best options are for your particular business needs, please drop us a line and one of our logistics professionals will reach out for a consultation. Our logistics team is ready and waiting to hear from you so get in touch today.