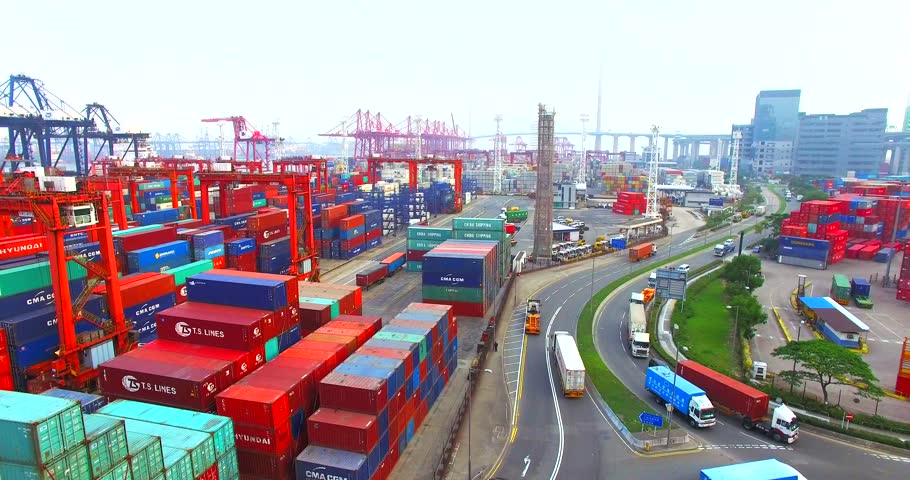 Distribution Services:
We have developed a "core" distribution business to support many of the freight services we provide.  We provide regular scheduled trucking services in a variety of strategic locations including Guangzhou, Shenzhen and greater Hong Kong. These scheduled services further integrate with a range of other transportation links, which are selected based on most appropriate method. Services are provided via a range of different vehicle types: van, lorry, truck depending on items size and urgency of determined shipments.
In addition to the above, we provide a full range of bonded trucking services for transportation to Hong Kong International Airport or any other target destination within Hong Kong or mainland China. Our bonded trucking service is designed to provide speed of delivery, security of shipments, and a full turnkey service for each and every one of our valuable clients here in the region.
Whatever your distribution requirements, our professional and trustworthy transportation experts are ready and available to work with you. The goal of each member of our team being to ensure that your goods are processed in the fastest and most efficient way possible, at a price point that is right for your business.
Our objective as a distribution partner is to get your goods where they need to go; ensuring that they reach their target exactly when they are needed. Insurance solutions, customs documents and all other important aspects of the shipping process are included as standard in our service; meaning, that you can sit back and relax and let us deliver the goods. Loading, unloading, trans-loading and dispatch services are completely handled by our professional team.